21 Jun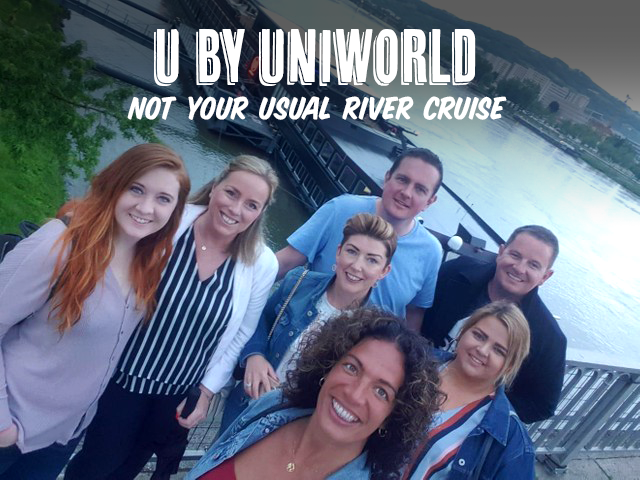 Let me start by saying this is not your usual River Cruise. With U River cruises it's a fun experience, a full on, activity packed, culturally immersive, social and active travel experience. I cannot recommend it highly enough!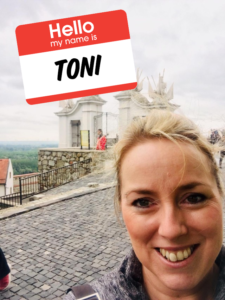 Hi, I'm Toni. I'm working with Sunway for three years and specialise in both ocean and river cruise holidays. This May I was lucky enough to get to experience a U by Uniworld river cruise on the beautiful Danube, visiting Germany, Austria, Slovakia and Hungary. I've been on a mini river cruise once before, but this was my first full on river cruise experience and it was incredible. Everyone should try it at least once – I'm really looking forward to going on another one!
If you love city breaks, you will really love river cruises. Especially U by Uniworld. Energetic and fun, they are super for the independent city break traveller who'd like that bit more comfort. You take in so many different sites and cities, cruising right into the city centre at each stop. Gorgeous accommodation, service and food on board, plus you get to immerse yourself in the city with ease as you're right there in the middle of it.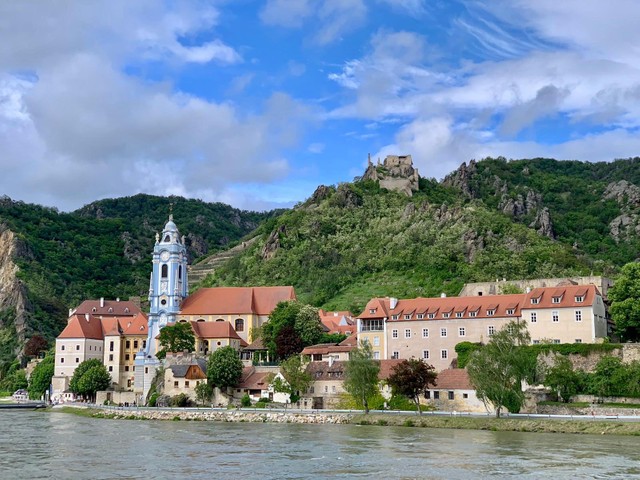 I started my journey with a short flight from Dublin to Munich, then we made our way to the beautiful city of Regensburg in Germany. Journey time was approx. 1 hour. On arrival at the port we were given a very warm welcome on-board 'The A', which was to be my home for my journey down the beautiful Danube. The Cruise director helped everyone check-in & explained their process, which included joining up to the ship's WhatsApp messaging group, so we could receive all the free updates throughout our cruise from the River Cruise Hosts – this is really super and works so well with the complimentary on-board WiFi. (And don't worry, it's completely optional and the group is deleted at the end of the cruise, so if you want to keep in touch with anyone make sure you grab their number!)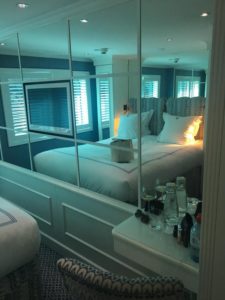 The crew very helpfully stored our luggage to one side as we'd arrived early in the morning, so we had plenty of time free to explore our new surroundings and the city at our leisure. Although the cabins are compact (as you might expect) they have every luxury comfort you'd expect from a 4* boutique hotel, including every type of charging point: USBs, European & U.S plug sockets…  which was fantastic news with all the photos I planned to take on my journey…
Top tip: I would recommend taking the U River Cruise drinks package when checking in on day 1 – its €299 per person for a 7 night cruise and literally means you can enjoy any drink all day – and why not, you are on your holidays!!! 
The sun is shining so I'm off to the sundeck to enjoy a nice cool drink…
Dining on board… Simply put – it's really delicious. The A caters for all tastes including vegans and vegetarians. We were spoiled with their offerings. Every day we had freshly prepared buffet style meals which we enjoyed for breakfast/brunch and dinner. If you are an early riser there is a continental breakfast you can enjoy before joining the morning classes. The activities are all included in the daily programme and everyone can join in as they wish – there's Yoga/Pilates/Sun Salutation & Circuit training out on the lovely top deck area.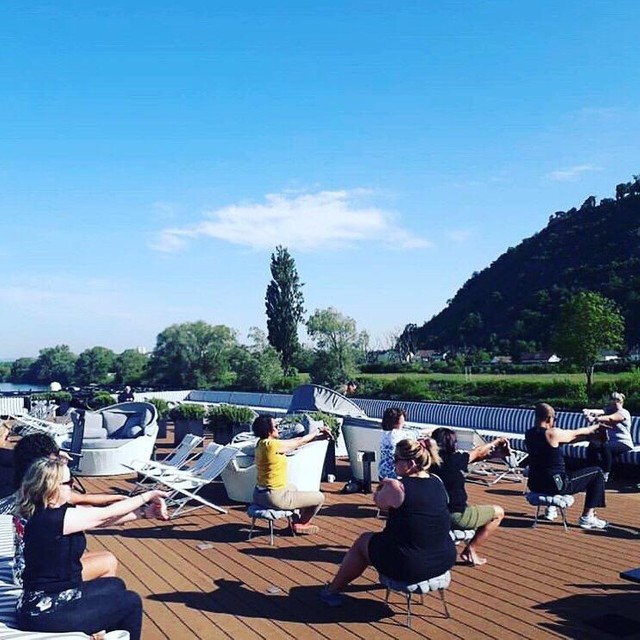 The River Cruise hosts keep everyone updated each day with the Cruise Schedule by email and WhatsApp, so no excuse to miss out on anything!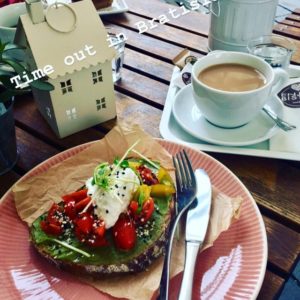 There was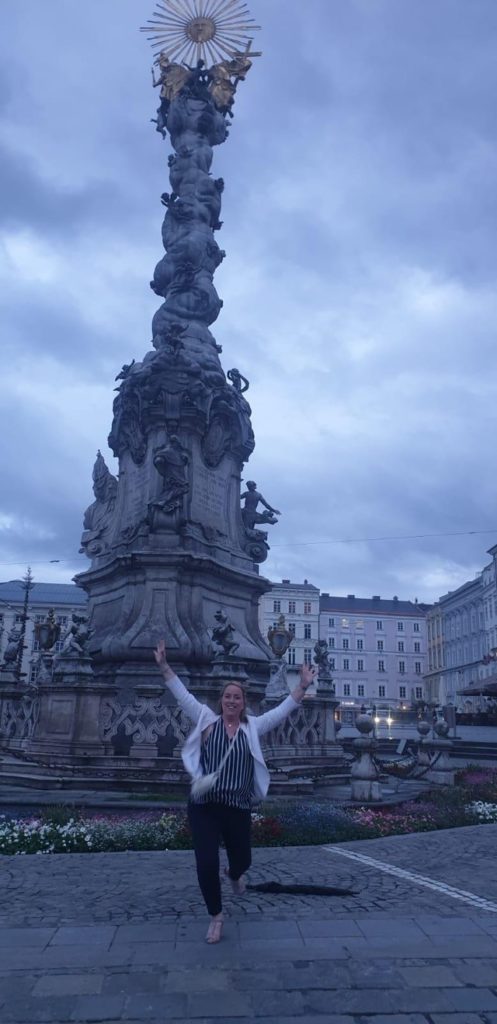 lots to enjoy along the way such as the Oktoberfest in Regensburg, the quaint cobblestone streets of Passau & Linz, hiking & cycling tours in the Wachau Valley & Durnstein. The views were picture postcard along our way. We even had time for some shopping and sampling some local cuisine whilst taking simple walking tours with our host into town during day and/or each evening.  Some evenings we stayed on-board to enjoy the DJ and Silent Disco and other evenings we went out on deck to savour the starry night air.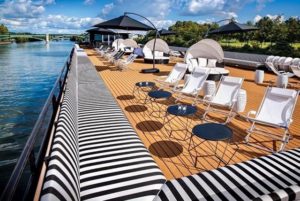 If you prefer to chill out on-board and hang back there are board games – Jenga, Chess, Jigsaws etc. – Foosball tournaments, and also a resident masseuse if you fancy treating yourself to a relaxing massage. One night we even had a Murder Mystery dinner which was really fun. I also loved the lazy cabanas & sun loungers on the top deck where I could lie back, watch the beautiful ever-changing scenery and read my kindle.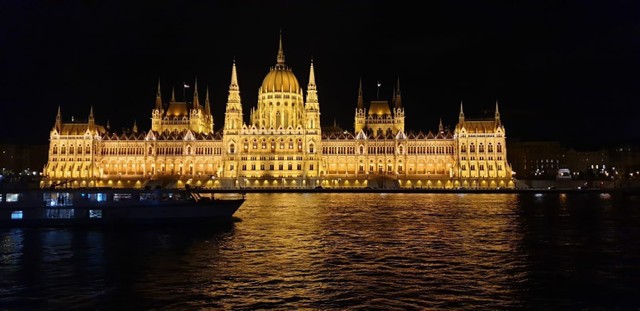 I have so many fantastic memories to look back on: visiting the Castle on the top of the vibrant city of Bratislava in Slovakia, an evening out in Vienna enjoying some down time and local drinks… but the highlight of my river cruise was most definitely the evening arrival into Budapest when the captain announced our approach. The lights of the city just looked so spectacular. All the famous iconic buildings of Budapest were illuminated, and we all rushed up on deck to take this sight in as we sailed up the Danube to our docking position, just beside the central train station in town.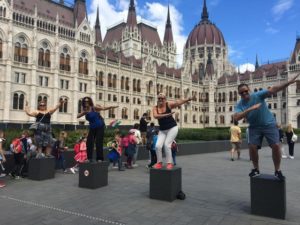 There is a lot to see in Budapest, and with an evening arrival and free time the next day before our flight we squeezed quite a bit in; including a visit to the spa's and a morning walking tour to the viewpoints and around the city. It's also really popular to extend your cruise with a stay in Budapest for a night or two and I can see why: its a very reasonably priced friendly city with lots of interesting historical sights to soak up.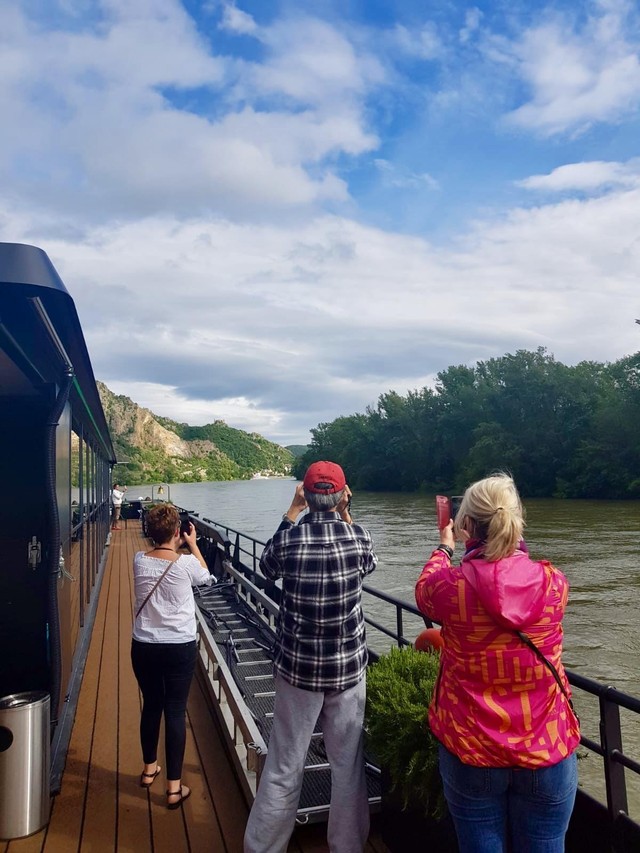 Overall I would say this trip is fantastic for all ages who are independent travellers and enjoy immersing themselves in the locality. I was lucky enough to meet some great people from America, New Zealand and Australia, and we all agreed we would plan to take another cruise like this again. It was so relaxing and took so much in – and on our own terms.
I can't wait for everyone to experience how amazing river cruises are, so if any of this sounds right up your alley, check out our website or ring us on 01-2311800 and ask for Toni. I'll be there to help you learn more and hopefully book you on the first of many river cruise adventures.
– Toni
Danube Flow U by Uniworld River Cruise
7 nights from €899pp
Price includes 7 nights river cruise, cabin on twin share basis, 2 meals a day, daily immersive tours and gratuities
Price does not include flights, port transfer or port charges (€150pp)