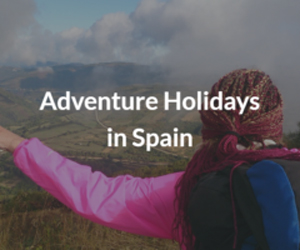 27 Jan The Camino, A Spanish Adventure Holiday That You Will Love
When most people think of a vacation, they think of lying back on the beach, with a cocktail in hand, however, adventure holidays are becoming more and more popular. Diving, rock climbing, mountain trekking; these types of trips are starting to appeal to more and more people who want to get out of their comfort zones on their holiday.
Imagine being out in the open, carrying everything you need, looking for your map in a moment of panic when you know there is no one else around you for miles. These are the types of thrills that an adventure such as the Camino de Santiago walk can provide while still within Europe!
This Spanish pilgrimage is a great stepping stone for those who want to take a chance at an adventure holiday, without all the risks of hiking to Everest Base Camp or doing the Pacific Crest Trail. Is it accessible for everyone and will give you a taste of the adventure life. If it is too extreme, you can go back to your typical holiday, but it may leave you craving even more adventure!
The Camino pilgrimage has many benefits for those who want some adventure, but are new to this type of holiday. There are options for you to get your luggage transported, which takes a huge weight off your shoulders, both literally and figuratively. Without the added stress of having to lug around your backpack full of gear, you can enjoy the walk and take in more of your surroundings. Luckily, the pilgrimage is fit with signs, so you shouldn't worry about wandering off. On the off chance, you do; don't be surprised to have a local lead you back on your merry way.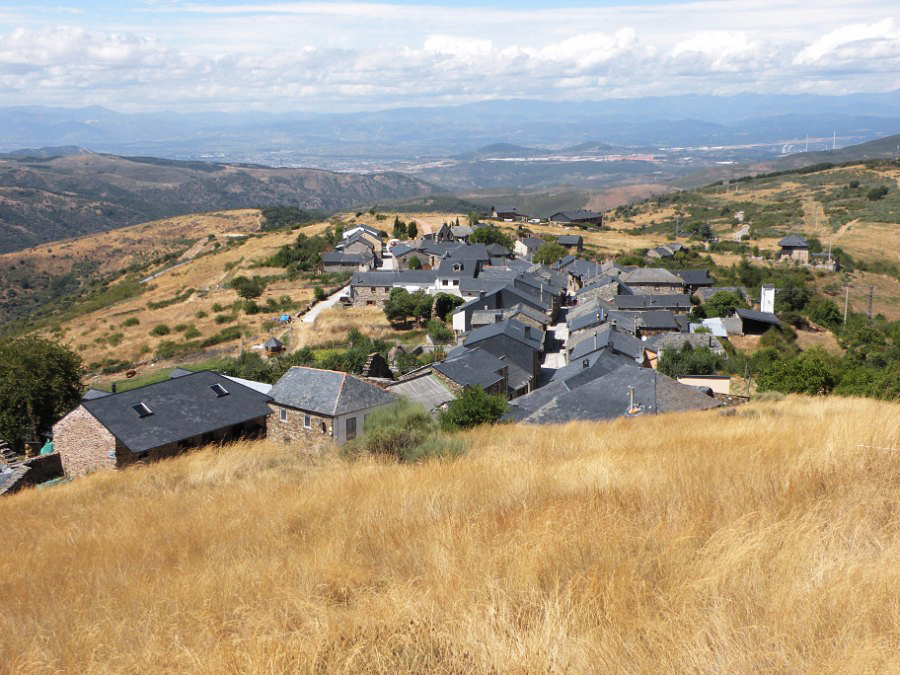 Part of the adventure lies in the walk itself. You will be walking through nearly 780 kilometres of different terrains across northern Spain, moving from place to place throughout the days. With each new city you pass, you'll pick up on something, whether it is the hospitality of the locals, or sampling a traditional dish from the area, and if you're lucky you may even stumble upon a festival. You can scour the internet, do loads of research, but at the end of the day, it's your first time walking these trails and you never will know exactly what is around the corner, which is part of the fun!
Sometimes it will seem like the walking is endless, and you aren't getting anywhere, but you have to let yourself be immersed in the situation. The adventure can make you feel like a child again, walking from town to town, through rolling hills, with no one but yourself, making you feel like you are actually doing something bigger than yourself. While some adventure holidays, such as rock climbing may offer more of a thrill, there is something about the Camino de Santiago offers that you can't get many other places – the thrill of the unknown.
If you have never done an adventure trip like this before, you may be surprised to find that part of the fun is meeting people from all parts of the world on the trip. Compared to diving adventures or a snorkelling trip, walking the pilgrimage, you'll meet people from all walks of life. You may meet people who have scrimped by for the last years to be able to experience an adventure like this. You may meet others who have a budget four times the amount you do still have the same goals and mentality for the trip. Maybe you decide to get your luggage transported, and you meet a young couple who have carried all their luggage, for the past ten days. The best part of the Camino de Santiago is that there is no right or wrong way to do it, but everyone has the same goal. Whether it be to finish the entire trail or just a section, you are all there for a personal journey. What that journey is can be an array of different things, and you'll love hearing peoples' life stories and what got them to where they are now; which is with you.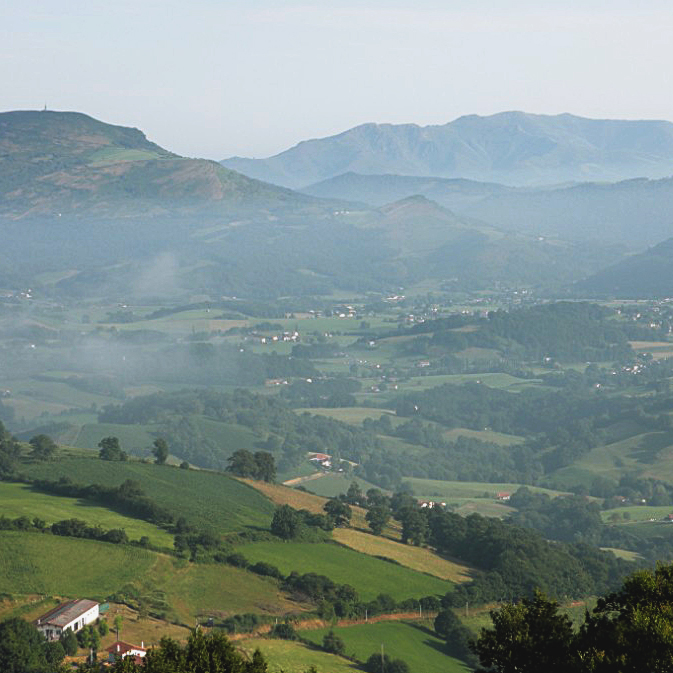 A part of what makes the Camino de Santiago pilgrimage so appealing is that it is incredibly accessible. No special equipment or mountaineering experience is required, just bring good walking shoes and a great attitude. Walking is one of the easiest and healthiest things you can do for yourself and isn't too hard on your body like rock climbing, or surfing, (just have good shoes). Whilst walking you will be able to let your mind rest, and it is a rare opportunity to let your thoughts take you wherever they want. If you have recently gone through a life changing event, or are thinking about making a change, you need the clarity that walking the Camino de Santiago will give you.
As with most adventure holidays, there is an element of a challenge to be completed, and whatever the goal is, it's up to you. Sometimes on your journey, it may seem like you are walking without direction (again, literally or figuratively), but when you reach Santiago de Compostela, you will surely feel the reward of all the hard work. Though you might need a courier company to send home that trusty walking stick that has been with you the whole way. While the majority of people adventure on foot, it is also to do the Camino de Santiago on horseback or by cycling. This adds to the adventure because it isn't every day you take a pilgrimage via horseback.
While there are many adventure holidays, the Camino de Santiago is truly unique, compared to diving where there are thousands of sites throughout the world. The completion of this adventure will surely take you out of our comfort zone, and who knows where you may be inspired to go next.