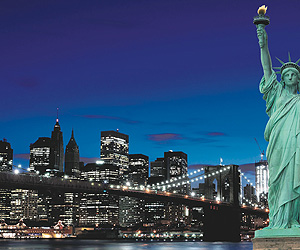 18 May Early Booking Offer To New York, Direct Flights & Hotel, 3 Nights, €495!
I know what I wan't under the tree this Christmas – this early booking offer to New York!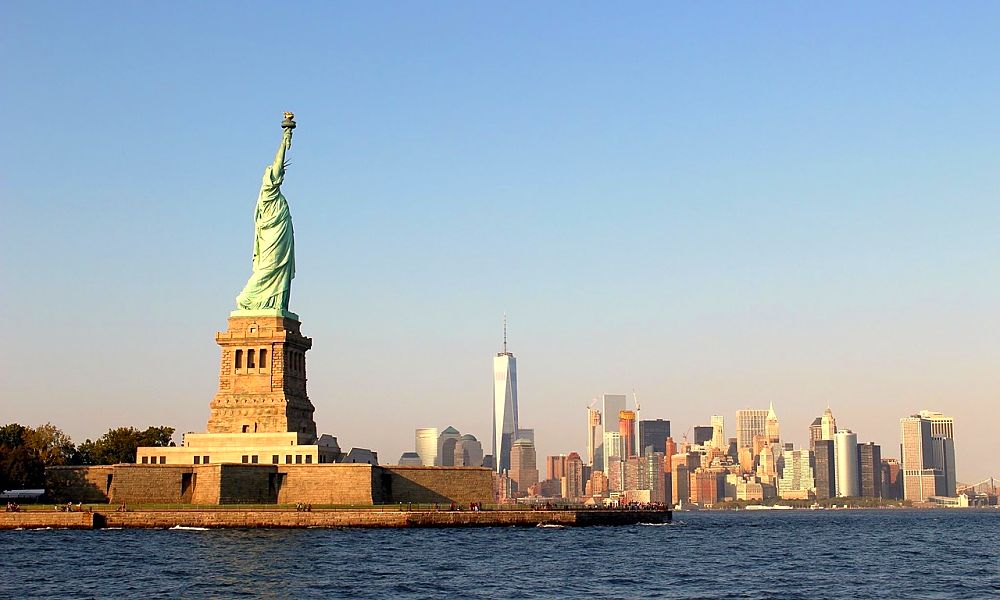 One of my favourite cities, New York captivates me every time I visit. There is so much to see and do, and every time I go back, a new attraction has opened. New York's tallest building, the One World Observatory is the latest 'must see'. Take the lift to the 102nd floor in under 60 seconds and experience a virtual time-lapse that recreates New York's skyline from the 1500's to present day.  The first National Geographic Encounter is opening in Times Square later this year. Immerse yourself in an interactive journey through the Pacific Ocean, play with sealions, sting rays and look n the eye of a great white shark. The 9/11 Memorial & Museum, the Statue of Liberty, Rockefeller Center must also be on your 'to do' list, and let's not forget the shopping! Regardless of what the exchange rate is, there are ALWAYS bargains to be had in New York. You could spend the day in Macys or take a trip to Woodbury Common, my personal favourite outlet mall.  When you are shopped out – live like a New Yorker and  chill out at the High Line, a Manhattan park that is situated 30 feet above the city. For more ideas on what to do, read my blog on the top 25 things to do in New York.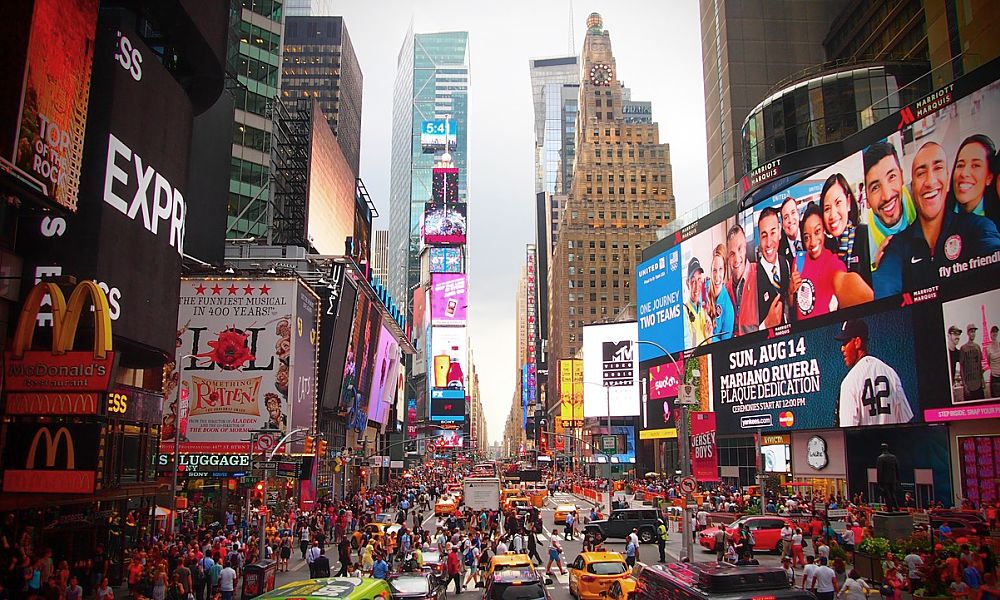 But it's not just the attractions that excite me. It's the buzz, the massive skyscrapers, the yellow cabs, the shopping, the dining, the nightlife… I could go on forever!  If you haven't already visited, now is your chance!
Getting There
This early booking offer to New York includes direct flights from Dublin and a three night hotel stay from €495 based on four sharing, or €535 based on 2 sharing! You will fly on the 1st of February and stay in the heart of Manhattan. The price of €495 includes a three night stay at the Wyndam New Yorker and the two sharing price, €535, includes a stay at the New York Edison. Both hotels are centrally located and receive good reviews on tripadvisor. If you fancy a stay at the popular Fitzpatricks Manhattan Hotel, that's a steal too, at only €629 per person, based on 2 sharing.
So what are you waiting for? A deposit of €100 secures your booking and it's never to early to talk about Christmas presents…….
*Prices are correct at the time of issue but are subject to change. This post was sponsored by Sunway Holidays but all views, as always are my own 😎
Published by: Sarah Slattery, The Travel Expert
Issue Date: May 2017