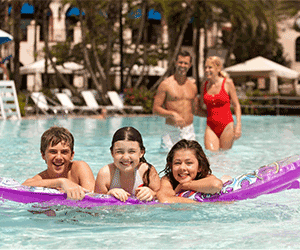 15 Nov Sunway Gives Thanks for 10 Years of USA
Sunway Celebrate 10 Years as USA Specialists
This is the season of giving thanks and Sunway are so grateful to our US customers over the past 10 years. We have sent customers all over the US and Canada from shopping breaks in New York, family holidays in Orlando to fly drives on the Route 66 and special celebrations in Las Vegas, from surfing in California to celebrating Mardi Gras in New Orleans the list is endless! Sunway are the REAL USA specialists and offer a large array of holiday options throughout the country. Choose from our selection of amazing US holiday options below:
Orlando
Orlando the theme park capital of the world offers so many things to see and do, the only problem is deciding how much you can try and fit in! With a direct flight service, this firm favourite has never been so accessible. We can offer you a wide range of accommodation located around the Disney and Universal theme parks, International Drive, and rental homes in Kissimmee and Orlando. Also, why not pre-purchase your tickets to these fun filled theme parks in advance to save money and time, so you can get to your favourite roller coaster as soon as you arrive! We recommend hiring a car when staying in certain parts of Orlando so ask our US specialists for their recommendations as we offer the most competitive rates. With the amazing bargains in the outlet shopping malls, you'll find something for all the family on a trip to Orlando.  Family holidays start from €549pp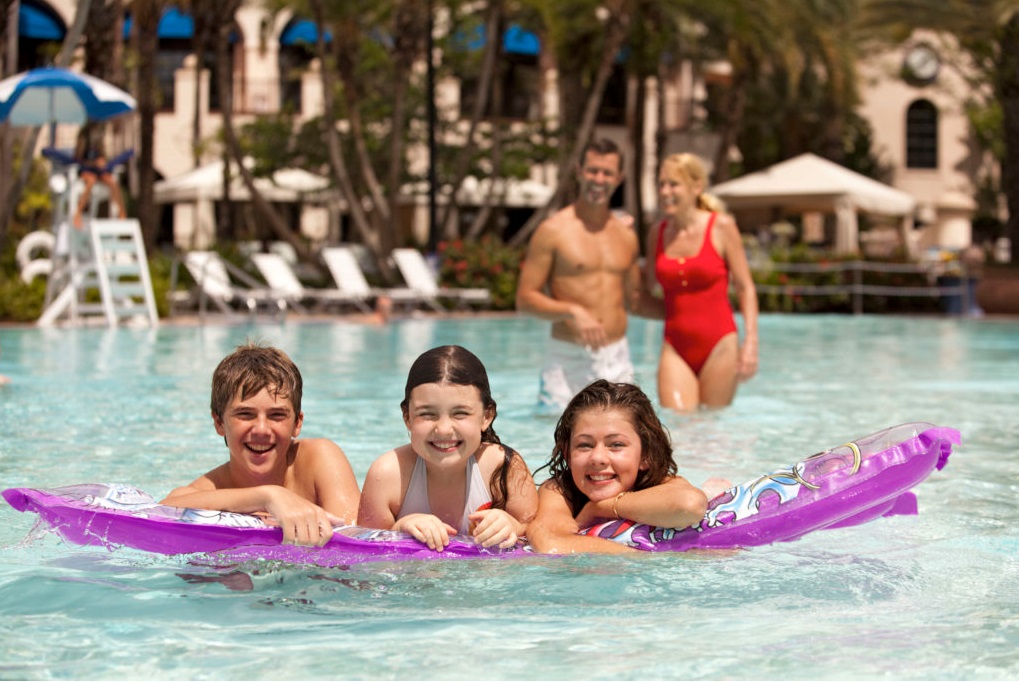 New York
Known as "The Big Apple", New York is a vibrant, dynamic and exciting city with something for absolutely everyone. New York City is made up of five boroughs: Staten Island, The Bronx, Brooklyn, Queens, and Manhattan which is the most famous and also home to so much and so many iconic landmarks. Visit Times Square, Fifth Avenue, the Empire State Building, the Statue of Liberty, 9/11 Memorial, Wall Street, Greenwich Village, Central Park as well as hundreds of other world-famous attractions. Discover the world famous museums, art galleries, theatres of Broadway, shop till you drop in the city or at the famous outlet malls and not to mention, experience the non-stop entertainment and night life in this city that never sleeps. A trip to New York is an ideal city break holiday package.  Holidays to New York start from €639pp
Las Vegas
Try your luck in Las Vegas! This vibrant city has so much to offer. Gourmet dining experiences, fabulous shows and sporting events, vibrant nightlife with VIP rockstar niteclub tours, excellent shopping not to mention its colourful emporiums and casinos. While you are there, why not take a helicopter ride or a road trip to the Grand Canyon, Hoover Dam or Monument Valley? Holidays to Las Vegas start from €619pp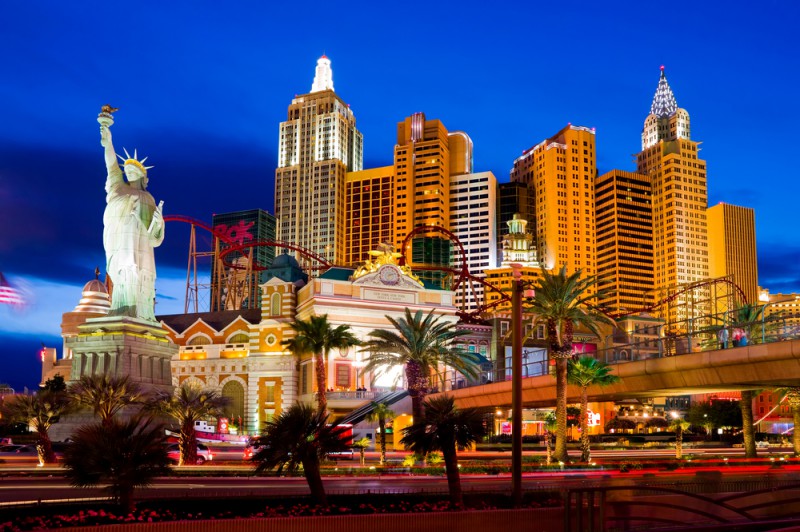 Fly Drives
Head West to North America where Sunway have plenty of holiday options to choose from. New York remains a firm favourite with the Irish shopper, but if you fancy some great savings head to tax free Philadelphia!  Fly drives are another popular getaway for those who enjoy the freedom of the open road. Check out our Route 66 itinerary, or follow the road of music, jazz, blues and country on a fabulous fly drive from Chicago through Nashville, Memphis and all the way on to New Orleans and for the real adventurous explorer check out our Mid-West Fly Drive through Yellow Stone and Grand Teton National Park. Fly Drive holidays start from €1765pp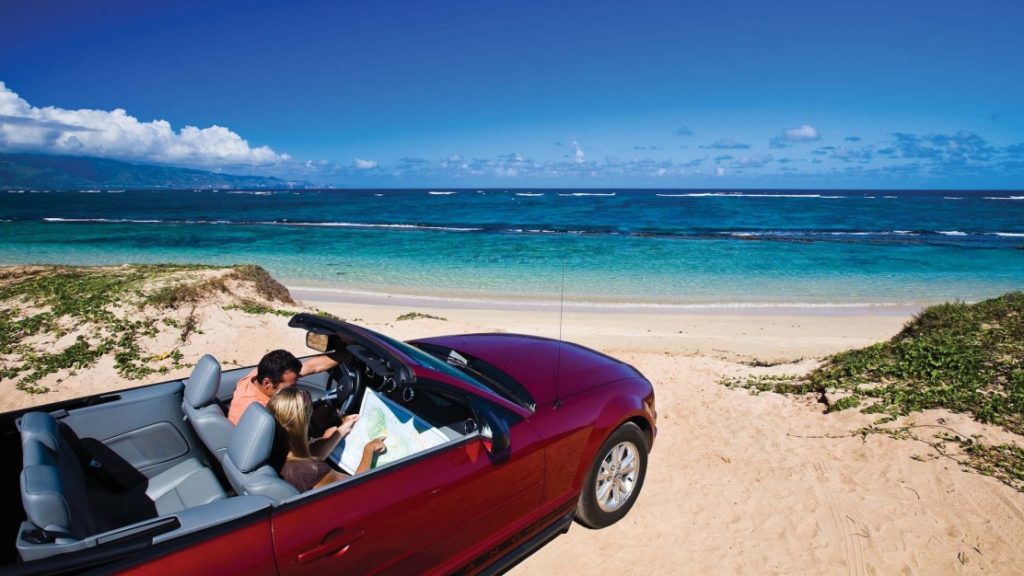 San Francisco
Set on a beautiful bay, San Francisco is a charming city with a laid back ambience and feel. Famous for its hilly streets, traditional cable cars and beautifully preserved Victorian houses and its unique and iconic tourist attractions including the world renowned Golden Gate Bridge, Alcatraz Island, Union Square, Fisherman's Wharf area with its collection of restaurants, shops and bars, not forgetting the resident colony of sea lions at Pier 39 of course! There are some great neighbourhoods to visit  including the hippy haunt of Haight Asbury, Japantown and the largest Chinatown in the USA. Visit North Beach and enjoy the bustle of the city in the Italian quarter where there is a great array of restaurants. Or try some tasty Latino culinary specialities in the Mission District, a cocktail perhaps in one of the Financial District's trendy bars. The city offers great shopping, a huge variety of attractions, an abundance of ethnic and sophisticated trend-setting cuisine and a wide variety of fashionable bars, jazz and blues clubs. It also makes for a great base to visit Yosemite National Park, one of the USA's most revered national parks. It may measure less than 50 miles square but, San Francisco justly ranks as one of the greatest cities in the world and Sunway can take you there! Holidays to San Francisco start from €799pp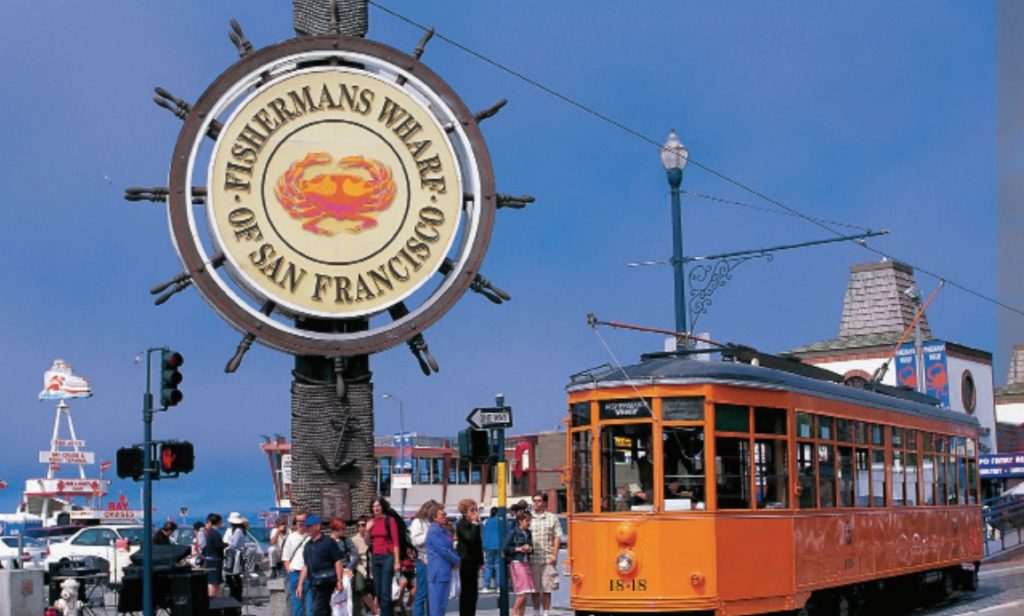 Canada's Rocky Mountaineer
Fancy touring without the bother of driving, check out our luxury train journeys! Why not try The Rocky Mountaineer – an unforgettable holiday. It's the best way to see many of the highlights of Canada – including the UNESCO World Heritage sites of Banff and Jasper, iconic Lake Louise, and Whistler. Rocky Mountaineer Holidays start from €2359pp

Escorted & Adventure
Sunway are delighted to have excellent relationships with some of the world's leading Escorted and Adventure Tour companies. As a result we are able to offer you the highest quality trips guaranteeing that each itinerary is planned and organised to offer you the maximum amount of experience from each destination. Choose from tours in the Deep South getting to explore the tastes and sounds of this region and even historic tours of the East Coast with trips to Washington DC and Pennsylvania. Or why not opt for an adventure tour discovering Yosemite, Yellowstone or the Grand Canyon. Travelling with us, you will feel connected to the places you explore. You are guaranteed exceptional value for money, the best sightseeing, unique experiences, friendships that last a lifetime and the perfect hassle free holiday. Visit our website www.sunway.ie or talk to our reservations team to learn all that's included in each tour and to understand what excellent value for money our tours really are!
Escorted tours start from €1575pp (Tour Only *based on Fall Colours of New England)
Adventure tours start from €1099pp (Tour Only *based on Sin, Surf & Sierras)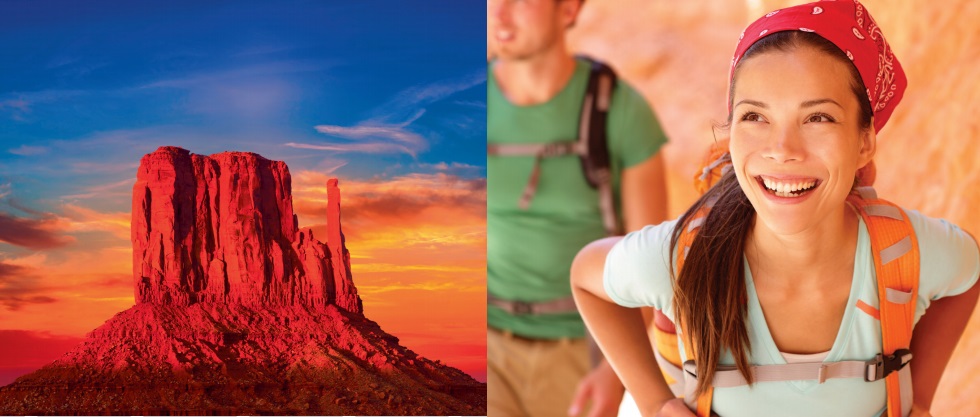 For more fantastic deals to the USA  – Click Here