18 Jun Make your dream cruise a reality
The world is merely a click away, and the way we travel is changing. We're adventuring further afield, dining al fresco, soaking up the sun, sipping champagne poolside and sailing the seven seas.
We deserve it. You deserve it. With technology at our fingertips, there is every opportunity to take a holiday. Travel companies have created a wide variety of unmissable offerings and far flung destinations, and many holidaymakers are opting for cruises for the absolute luxury they offer.
Long gone are the old style cruises with retirees; cruises provide everything you could want out of a holiday and much more. Visit exotic destinations as you enjoy the view along with fine dining and fabulous entertainment.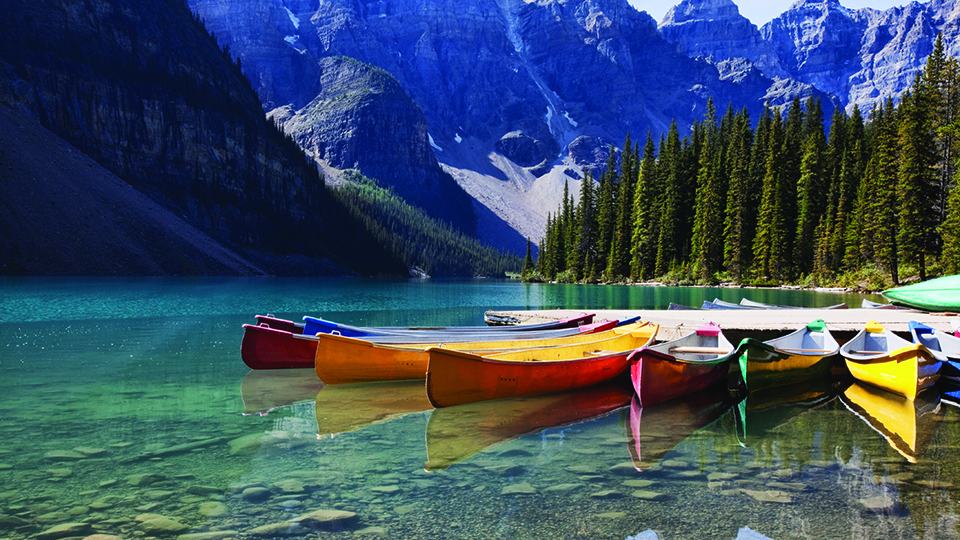 Find your paradise with Aer Lingus
Find your slice of paradise in the Caribbean; pure bliss. Aer Lingus are now flying to Miami – a new direct service three times a week. Enjoy beautiful beaches, the dazzling Florida sunshine, stylish and trendy art deco avenues, and the gateway to so much more. Take a Norwegian Caribbean cruise from Miami all made easy with Aer Lingus and Sunway packages.
Aer Lingus also launched a brand new route which took off on May 18th to Seattle. There are four direct flights a week to and from Seattle, which will facilitate cruise passengers to have a seamless journey as they embark on their Alaskan voyage on Norwegian Bliss.
Holiday on Norwegian Cruise's newest and most incredible ship, Norwegian Bliss. Come aboard and experience the best of everything dining, and entertainment at sea against a backdrop of unrivalled natural beauty.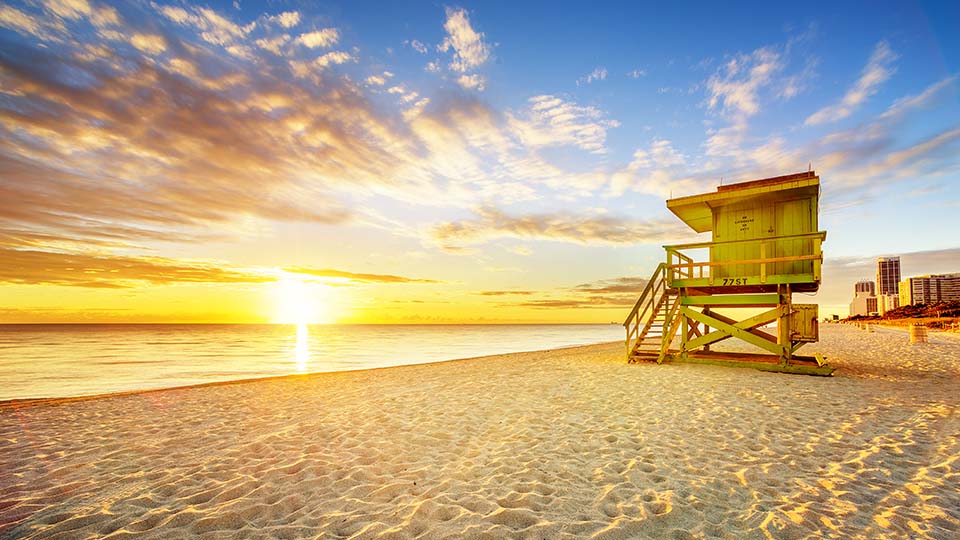 First class food and drink
Norwegian are dedicated to providing all holiday-makers with first class food and drink. Your Sunway cruise specialist will be able to assist you with making the right entertainment and dining package options. There is a wide choice of premium beverages: adults enjoy a varied selection of branded drinks, soft drinks and juices available in all bars, lounges and dining venues throughout the cruise, and at any time of day. Children and teenagers enjoy unlimited juices, water and soft drinks.
Holidaymakers can enjoy award-winning entertainment with spectacular Broadway musicals, production shows, live music and comedy every night. There are outstanding leisure facilities including aqua parks, sports, gyms, youth programmes and so much more. Plus, if you choose a suite or The Haven by Norwegian, you receive even more valuable and exclusive benefits and privileges. Customers can savour culinary excellence in many dining venues on board without worrying about the cost. Buffets with live cooking, relaxed eateries and on-deck grills all included in the cruise.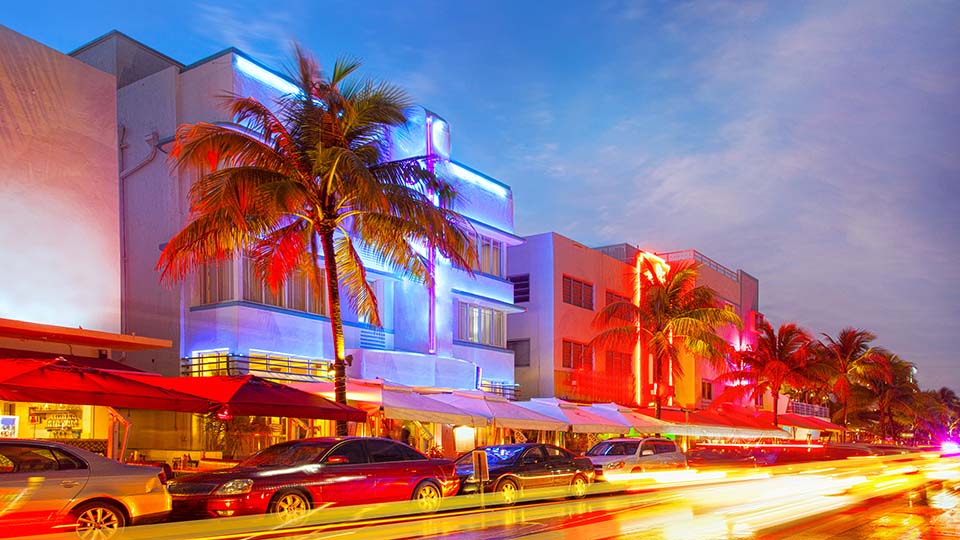 Enjoy the little luxuries
Norwegian Bliss will be the first cruise ship custom-built with features and amenities for the ultimate Alaska cruise experience, including the 180-degree Observation Lounge where guests can enjoy Norwegian's most expansive views at sea. She was also the first Norwegian cruise line ship to make her debut in Seattle, with cruises that set sail in May 2018 with direct Aer Lingus flights from Dublin to Seattle. Aboard Norwegian Bliss, culinary enthusiasts can savour new, exclusive specialty dining and bar concepts such as the debuting Texas smokehouse – Q, the cruise line's first full-service Starbucks store at sea, and Coco's – a chocolate and sweet treats shop. At The District Brew House, guests can enjoy a variety of craft cocktails and beers, including local Seattle favourites from Red Hook Brewery. Continuing with Norwegian's commitment to offering incredible entertainment across the fleet, Norwegian Bliss features new programming that includes the Tony Award-winning Broadway musical, Jersey Boys, and ¡Havana! – an original musical theatre show created and produced specifically for Norwegian Bliss.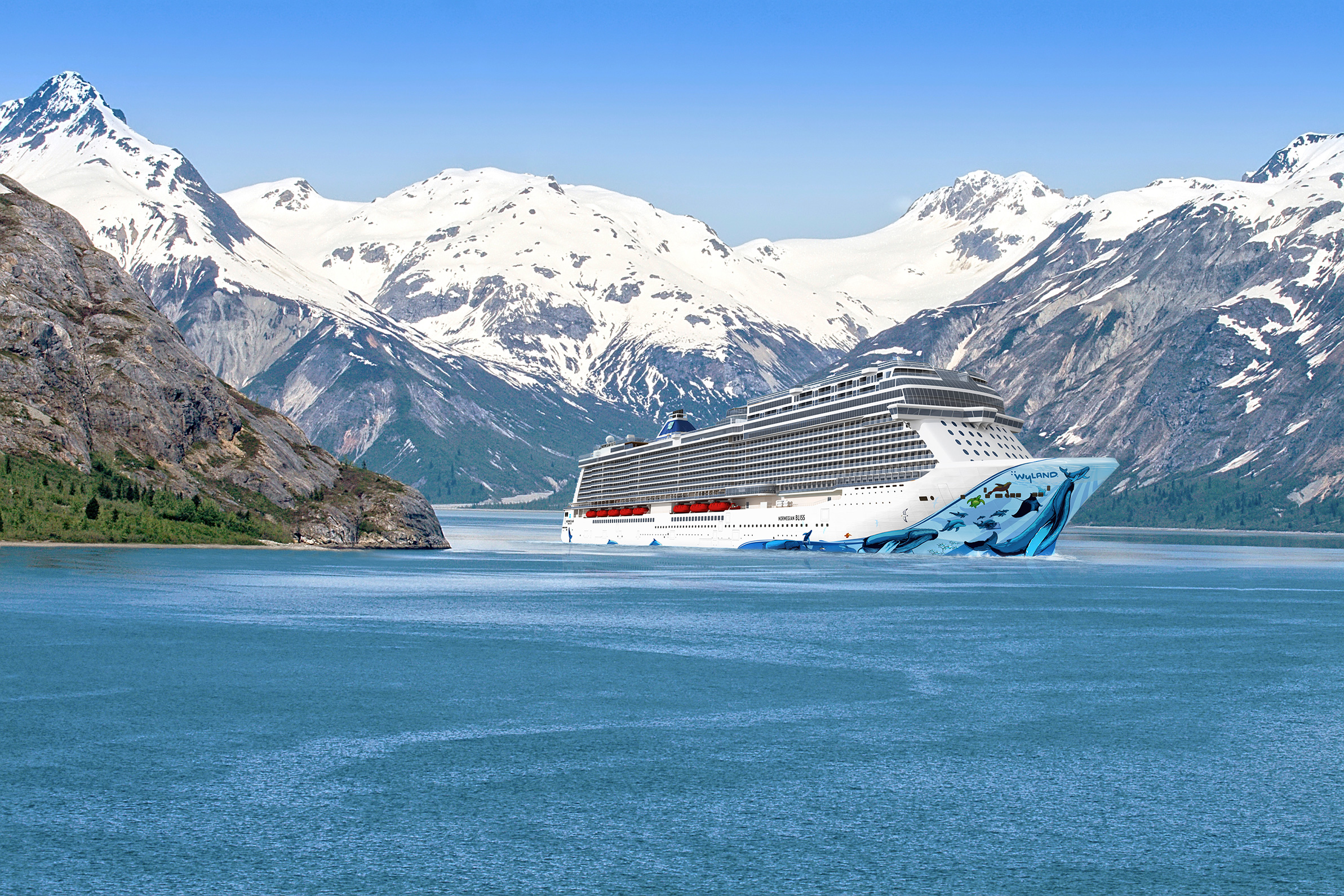 Which cruise will you choose
Norwegian Bliss will spend her summer cruising seven-day voyages to Alaska with Aer Lingus offering flights from Dublin to Seattle, and autumn season cruising to the Mexican Riviera from Los Angeles. In winter of 2018, she will sail the Caribbean from Miami with direct flights with Aer Lingus from Dublin to Miami, and in the 2019 autumn/winter season she will cruise from New York City to Florida, the Bahamas and Caribbean again, including direct flights from Aer Lingus. Sunway's cruise experts are available to help you choose the perfect cruise and flight combination for your holiday of a lifetime. Visit Sunway.ie to find out more.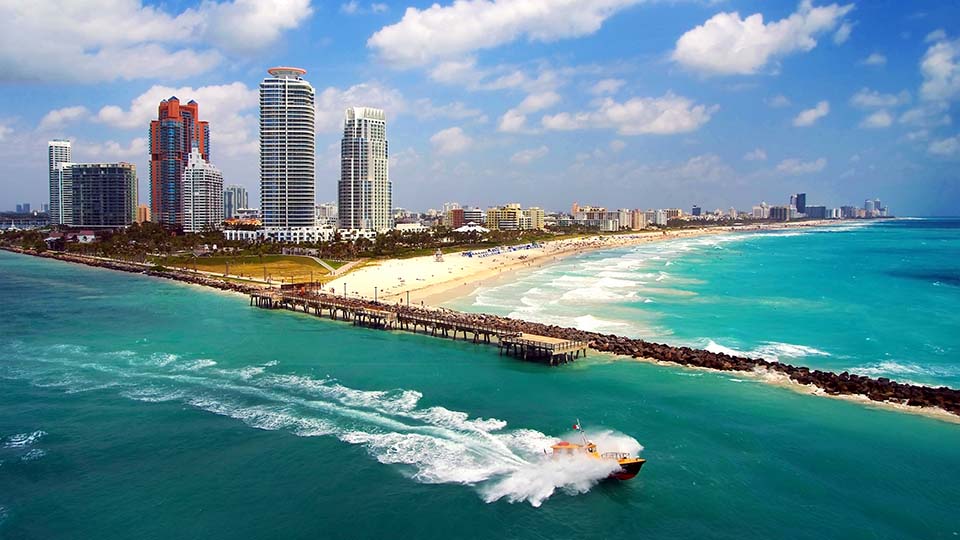 For more information, visit sunway.ie