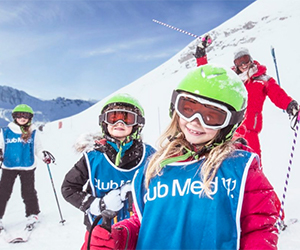 21 Mar Tips for Purchasing the Right Travel Insurance Cover
Tips for Purchasing the Right Travel Insurance Cover
So, you've finally taken the leap and booked your dream holiday with Sunway. Unfortunately, there is always the chance that travel disruption, strikes, sickness and other elements out of your control can not only end up damaging your plans, but also leaving you severely out of pocket. That's where a travel insurance policy is vital for your holiday. Below are some of the best ways to ensure that you are covered no matter what happens.
Always purchase Travel Insurance with Sunway as soon as you book your trip to ensure you are covered for cancellation straight away. You can run the risk of having a claim declined if you or a family member falls ill prior to taking out the Insurance.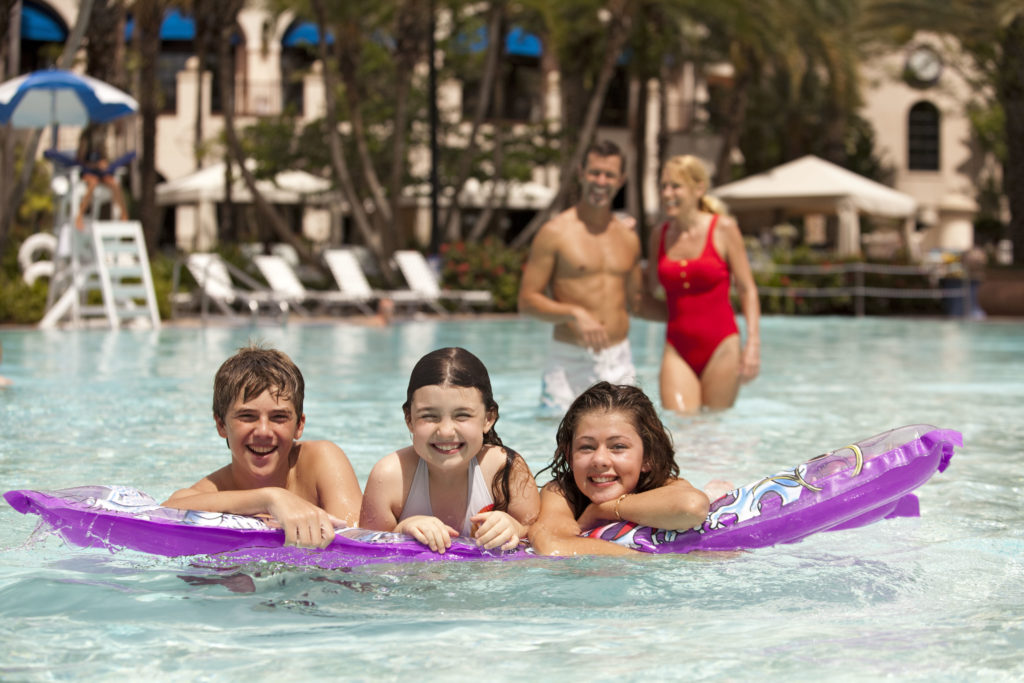 Read the important conditions relating to health. Most policies will require a medical declaration to determine if you have any pre-existing conditions or taking medications. If you do not state these conditions prior to purchasing the policy, you may not be protected if you have an incident related to it.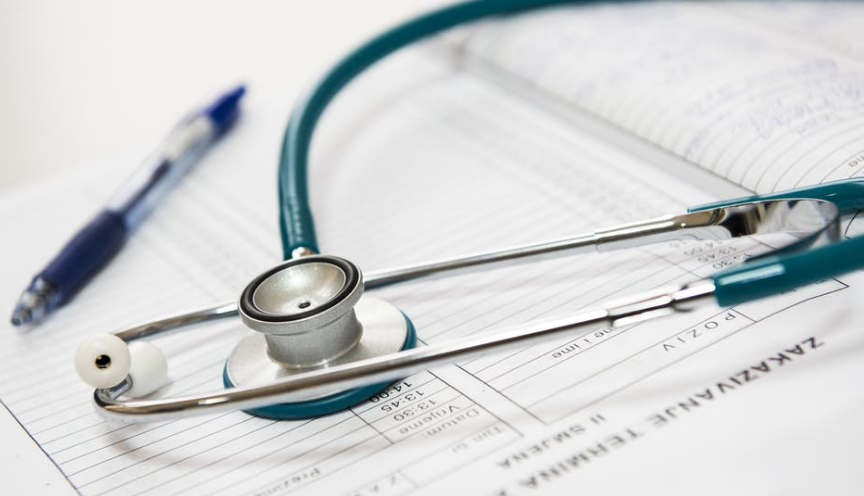 Check the summary of benefits to ensure you have sufficient cover. Be aware of reduced limits on Medical, Cancellation and Baggage cover with cheaper policies. Always make sure to check the Excesses on a policy so you know that if the worst happens, you won't end up still having to pay a large excess fee to make your claim.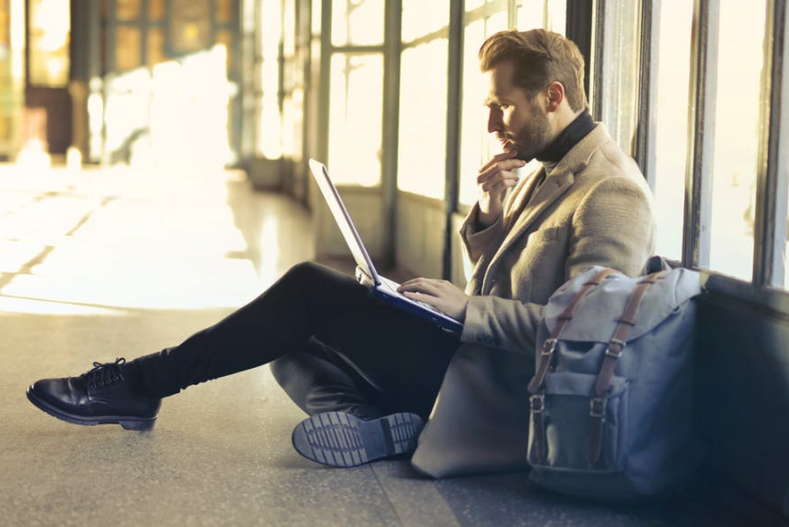 Check all additional cover options because things like Winter sports on Club Med Ski Holidays and Active Adventure Holidays, Excess Waiver on our fly drive holidays in the USA and Travel Disruption which will provide you with additional cover in the event of adverse weather conditions, airline cancellations and even strikes usually incur an additional fee as they are extras on your policy.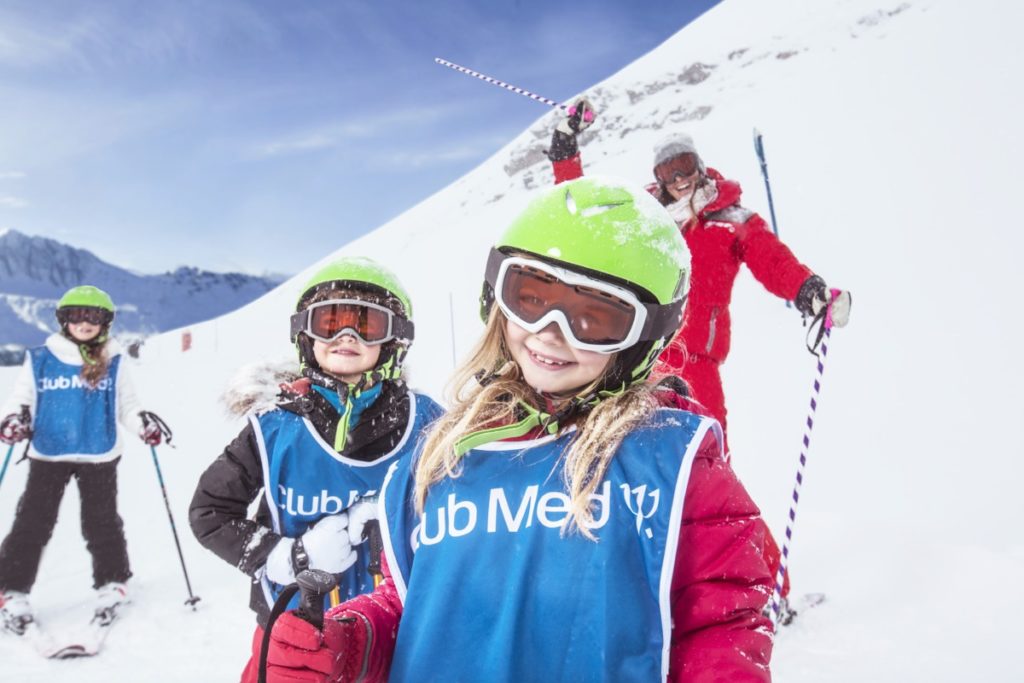 These tips were put together with help from the team over at Blue Insurance. Check out their deals on car and home insurance to see how much you can save. You can also find great value policies on Blue's other successful websites such as GadgetInsurance.com and PetInsurance.ie.